Hi everyone. Here is the link to the guy selling all this stuff he found in an old chemist shop. I think it was a family run business closed down years ago.
Some nice stuff he has.
I have been contacting him off eBay and doing deals. He is a really nice chap. Are you ready???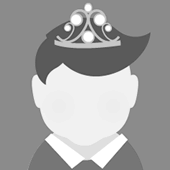 Follow rmcglaughlin2012 on eBay. Buying, Selling, Collecting on eBay has never been more exciting!
Good luck
Tony