Last night;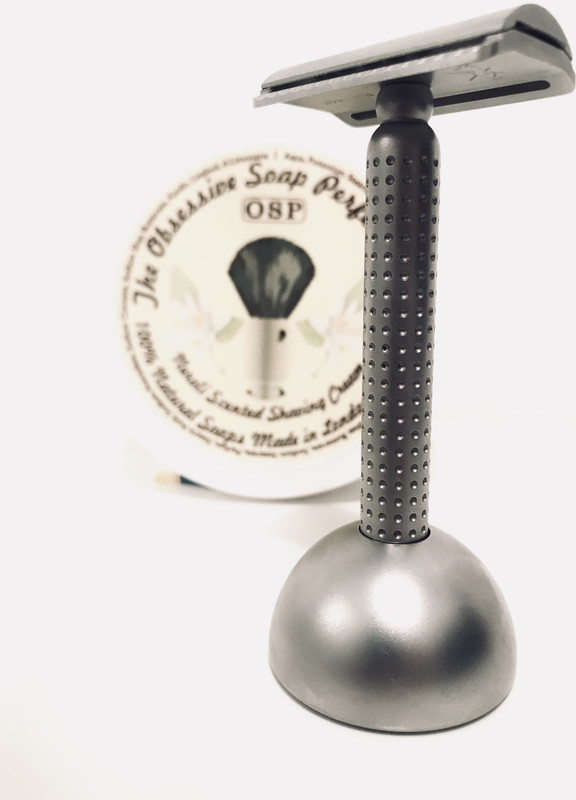 Tatara Masamune
Ladas (#1)
OSP
First use of the Tatara with thanks to the generous pass-around. I couldn't have done things more incorrectly. I bathed beforehand, didn't quite wet my face enough before trying to lather up, didn't have quite a damp enough brush and subsequently the lather was beyond sub-par. Yet somehow, still something of a mystery to me, I had an impeccable shave. One pass and a couple of minor touch-ups and I had a belter of a shave. I'm still smooth this morning.
This definitely warrants attempt two tomorrow with a, hopefully, more successful lather.
I love the presentation and build quality. Both are fantastic and it slots together so neatly. Weight is great for me and blade feel is a little low but I cannot fault the efficiency of this. If all good continues I could happily grab one and use only this herein.